Malaysia's only complete 4G + fibre network.

The first telco to bring you 4G and fibre broadband
We're Malaysia's first telco provider to unify the best of both worlds by bringing you with a seamless Internet experience
that you can count on, anytime and anywhere, on any device.

Zero Buffering

98% of the time on YouTube HD.

Widest 4G network

9 out of 10 Malaysians covered.


No.1 quality speeds for home fibre

Optimised WiFi for best indoor coverage.


Experience seamless connectivity everywhere,
on every device, with the combined power of Malaysia's No.1 4G + Fibre network.


Don't take our word for it. Here's what others say.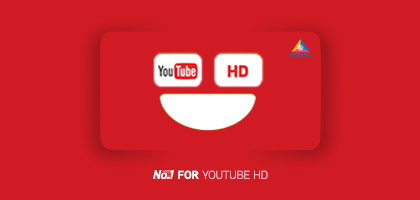 "Highest average download speeds of 25.6Mbps"- Malaysian Communications and Multimedia Commission (MCMC)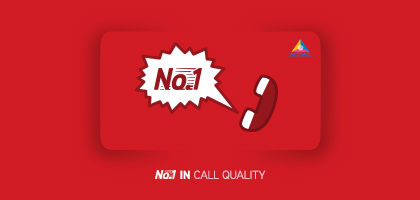 "99.11% voice call success rate" - Malaysian Communications and Multimedia Commission (MCMC)
"Highest percentage of home fibre promised speeds" achievement unlocked! The best quality speeds for home fibre, as reported by MCMC.
Experience the power of 1Network for yourself
Widest 4G coverage in Malaysia

93% 4G population coverage nationwide.
We've got 9 out of 10 Malaysians covered.
Frequently Asked Questions

What is LTE? What's the difference between 2G, 3G and HSPA+? Is 4G the same as LTE?
LTE (an abbreviation for Long Term Evolution) is the latest technology in the mobile network evolution that provides users with much faster speeds comparing to 3G.
HSPA+ is an enhancement that offers faster data speeds on the 3G network.
In Malaysia, 4G and LTE are used in the same manner. Different devices display it differently.
I realize that my battery has been depleting faster after I've started using 4G. Is it true that 4G eats up more battery? What can I do about it?
Not true. In fact, since 4G LTE has been introduced, many manufacturers has improved their device's power management including larger battery capacity & a more energy efficient baseband radio processor that will handle 4G LTE network without draining your phone's battery. If battery is draining fast, you can decrease the screen brightness, manually shut the apps which are running at the background, or use applications like Juice Defender.
Is there a price difference between Maxis 4G and Maxis 3G? How can I enjoy 4G LTE speed?
No there is no price difference; we offer you the best network when you pay for your internet data pass. You'll be on 4G if you fulfill all of the below:
You are using a LTE enabled device

You have a valid Mobile Internet Pass (whether 100MB or 2GB, as long as you have high speed quota)

You have an LTE-enabled SIM (Any sim card above 64K supports 4G. Just need to check whether your SIM is 32k, 64k or 128k from the front of your SIM card)

You have turned on LTE on your mobile device setting

You are within LTE coverage area
So wait no more and switch to Maxis 4G LTE!