Get your desired app and in-app items directly with Hotlink
Pay with your Hotlink credit or charge it to your Hotlink Postpaid bill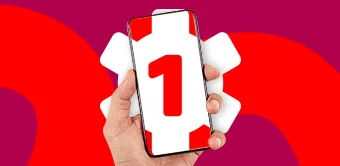 Choose from a wide range of apps and games, then just select 'Hotlink Credit' as payment option and you're done.
Getting started with Hotlink Billing
Filter by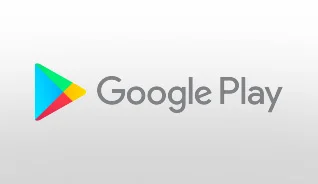 Google Play
 
Entertainment at your fingertips, on any Android device!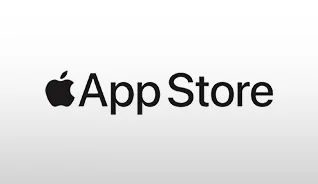 App Store
Download your favourite games and apps easily on the App Store.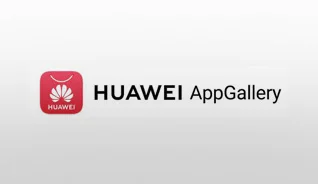 Huawei App Gallery
 
Explore thoughtfully curated apps, hidden gems and well-loved essentials on AppGallery.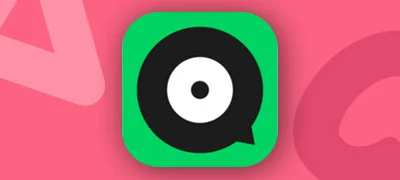 JOOX Music
 
Stream millions of songs, radio, and exclusive playlists on the free JOOX music player and app.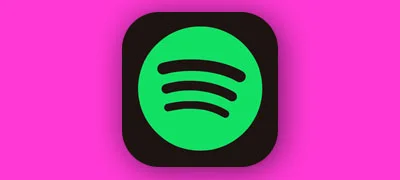 Spotify
 
Enjoy ad-free music listening and gain access to millions of songs and exclusive podcasts.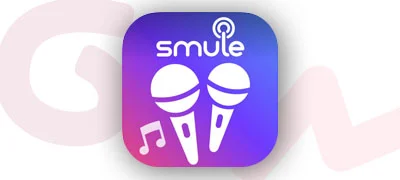 Smule
 
Connect with friends from all over the world and enjoy millions of karaoke songs together.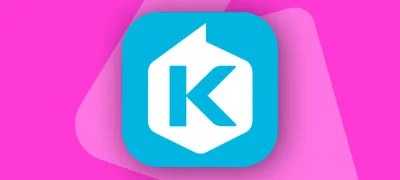 KKBOX
 
Over 70 million songs await you on KKBOX, including Chinese, Cantonese, English, and Japanese songs.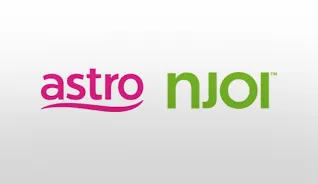 Astro NJOI
 
Subscription-free satellite TV service with only one time payment, no monthly charges.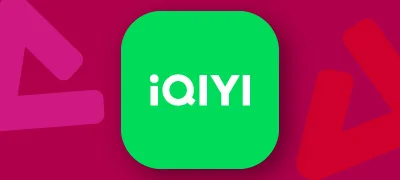 iQiYI
 
Discover thousands of exclusive originals, Chinese dramas, Korean Dramas, variety shows, and more.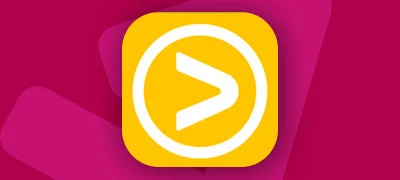 Viu
 
Discover premium Asian entertainment from Korea, Japan, Thai, Indonesia, Philippines, and more.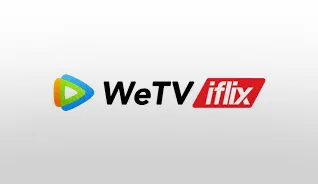 WeTV iflix
 
Home of awesome original content from WeTV iflix, and the best Asian dramas.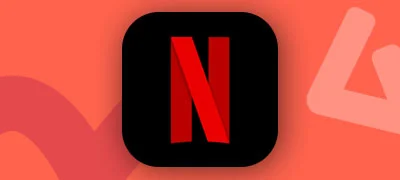 Netflix
 
Unlimited movies, TV shows, and more.
Watch anywhere. Cancel anytime.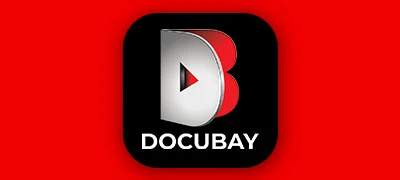 Docubay
 
Enjoy all day with a wide selection of Premium Award-winning documentaries curated just for you!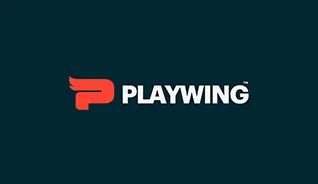 Playwing
Games built for gamers: focused on multiplayer, crossplatforms and crossplay games.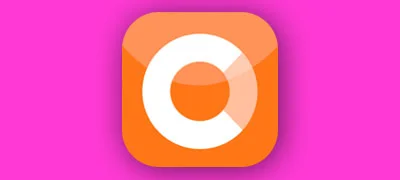 Codashop
 
A safe, convenient and seamless way to access games and apps, plus exciting deals.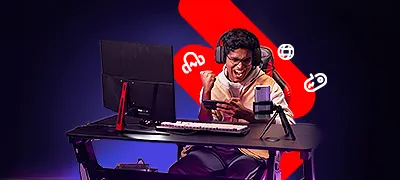 Hotlink Game Centre
Get your daily dose of all things gaming, with the ultimate game hub!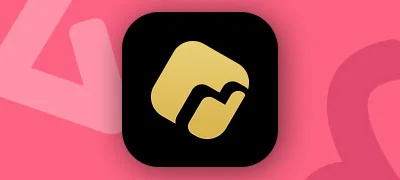 Midasbuy
 
A popular platform for you to manage in-game purchases, especially for PUBG and PUBG Mobile.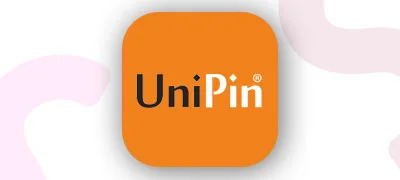 UniPin
 
The best way to buy game credits and vouchers online.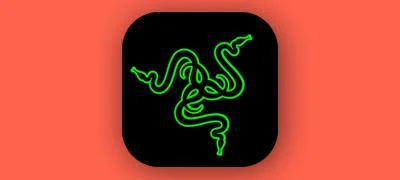 Razer
 
Boost your gaming experience. Discover more games, earn credit, and redeem rewards.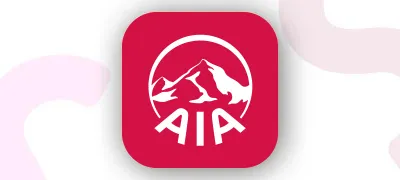 AIA

Protect your Hotlink Bill in times of need.