Enjoy the best of Hotlink in one app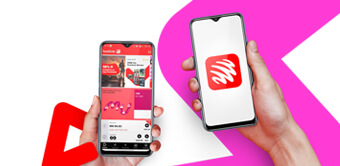 Up to RM10 cashback with HotlinkMU
Select a HotlinkMU Top Up offer before you reload to enjoy cashback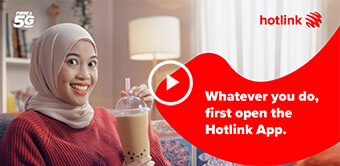 Enjoy more value with Hotlink Rewards
Get exclusive deals & discounts voucher up to 70% OFF every day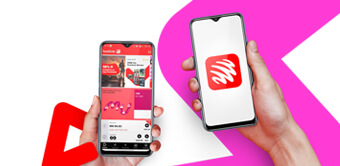 Up to RM10 cashback with HotlinkMU
Select a HotlinkMU Top Up offer before you reload to enjoy cashback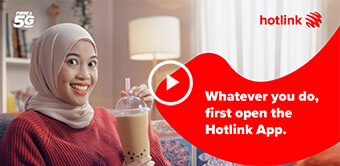 Enjoy more value with Hotlink Rewards
Get exclusive deals & discounts vouchers up to 70% OFF every day
Enjoy the best of Hotlink in one app
Enjoy cashbacks with HotlinkMU
Pick a HotlinkMU top up offer before you top up to enjoy more cashback.



Hotlink Rewards

Enjoy exclusive discount vouchers up to 70% OFF from over 300 brands!


Maxis TV
Share the entertainment and watch Maxis TV FREE for 30 days.

Top up whenever, wherever, however!
You'll never have to worry about running out of credit ever again.
Top up anytime, anywhere via the Hotlink app, online banking or your favourite e-wallets today.