Log on to your Hotlink app every day to enjoy rewards daily!
Up to 60% discounts
Enjoy exclusive e-Vouchers for more discounts every day! Enjoy maximum savings on whatever you like.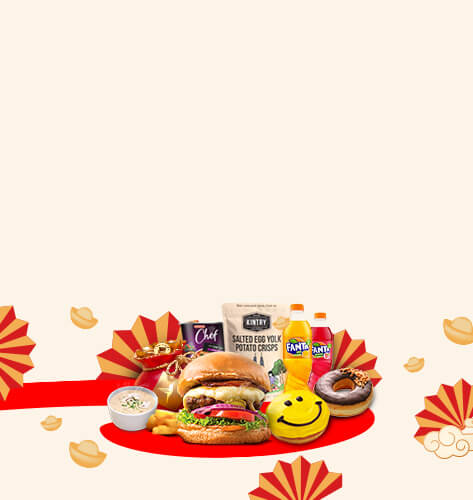 Buy and win with Hotlink
Rewards! 
Open the Hotlink app to enjoy e-Vouchers up to 60% off
& win NEW gadgets.
Check out our lucky winners here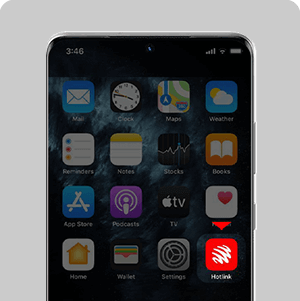 Step 1
Log in to your Hotlink app
Step 2
Click the 'Rewards' icon on the app homepage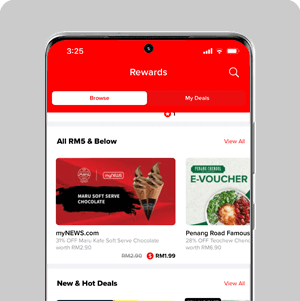 Step 3
Purchase any e-Voucher with your Hotlink credit and check "My Deals" when you're ready to use it.
Interested to become a Partner?