A great deal of exciting offers and promotions await you!
With Hotlink, there's always something special for you.
50GB high-speed internet
All-New Hotlink Postpaid 60. Now with MORE data and NEW devices from RM0!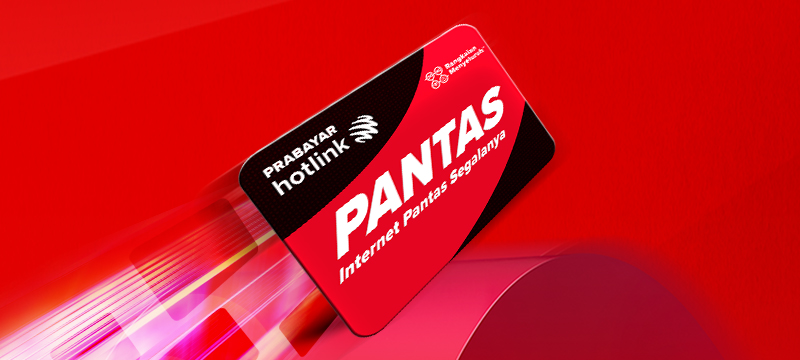 30GB + 20GB Bonus for RM35/mth
Enjoy this all-new Hotlink Prepaid Pantas pass now.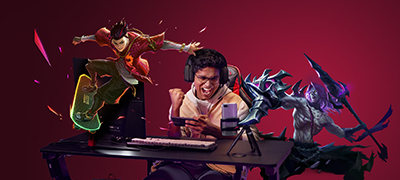 More High-Speed Gaming
More internet and more rewards for your MLBB gaming experience!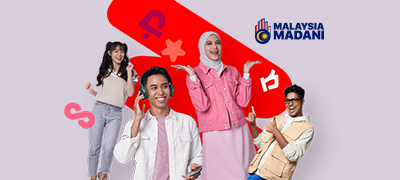 30GB at only RM30!
Exclusively for eligible Malaysian prepaid users on the Hotlink app. Valid for 6 months.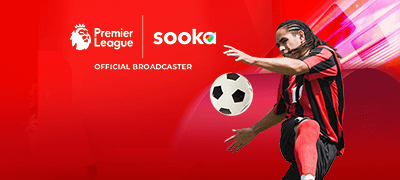 Watch football matches for FREE
Score the best seats and never miss a LIVE game with Hotlink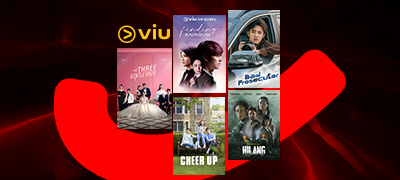 Non-stop action and drama with viu
Stream for FREE anytime, anywhere for a limited time only.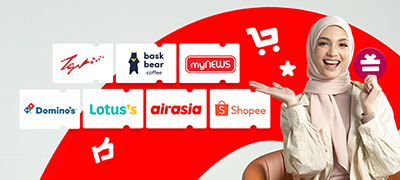 New Day, New Hotlink Rewards
More rewards for you everyday!
Enjoy more of what you love with exciting rewards that await you every day with Hotlink Rewards!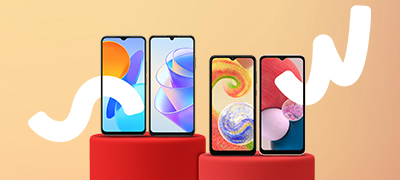 Preferred number on new devices
Get it with the latest devices from RM0/mth
Pair the latest 5G devices from RM0/mth with your preferred number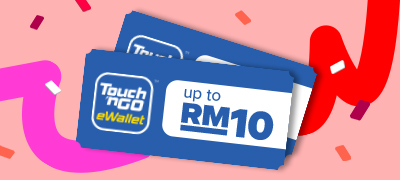 Spin-the-Wheel to win TNG Pin!
Win up to RM10 TNG Pin with purchase of any Hotlink Postpaid plans
*Limited-time offer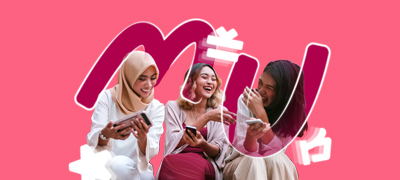 Get personalised internet deals everyday
Daily deals, exclusively made for all Hotlink customers!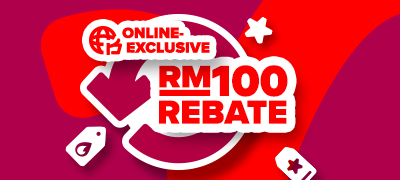 ONLINE OFFER: RM100 REBATE
Switch to Hotlink Postpaid now!
Enjoy RM100 rebate & FREE 10GB/mth for 12 months on Hotlink Postpaid 60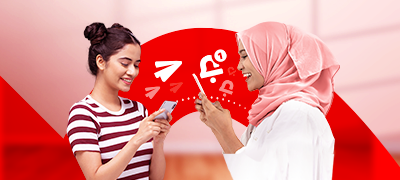 Jom Invite Member and get FREE RM25!
Get rewarded with RM25 worth of prepaid credit or postpaid bill rebate when you invite your friends to join Hotlink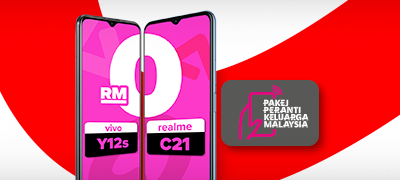 Upgrade to a new device with Pakej Peranti Keluarga Malaysia
Get yourself a new device with Hotlink Postpaid 60 and enjoy low monthly instalments over up to 24 months.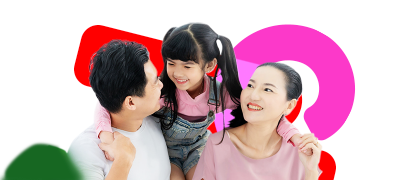 Redeem your Perlindungan Tenang Voucher
Kickstart your coverage with Perlindungan Tenang Voucher worth RM50 for 1 Year M-Insure Life coverage today.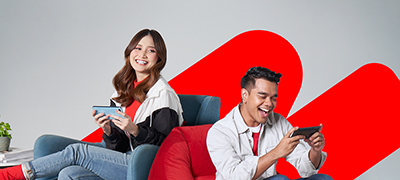 Enjoy a FREE Touch 'n Go Pin and rebate of up to RM100
Get a new line, upgrade from Hotlink Prepaid to Hotlink Postpaid, or switch to Hotlink Postpaid to be rewarded with a FREE Touch 'n Go Pin worth RM20 and rebate of up to RM100.