Hotlink Offers & Promotions
A great deal of exciting offers and promotions await you!
With Hotlink, there's always something special for you.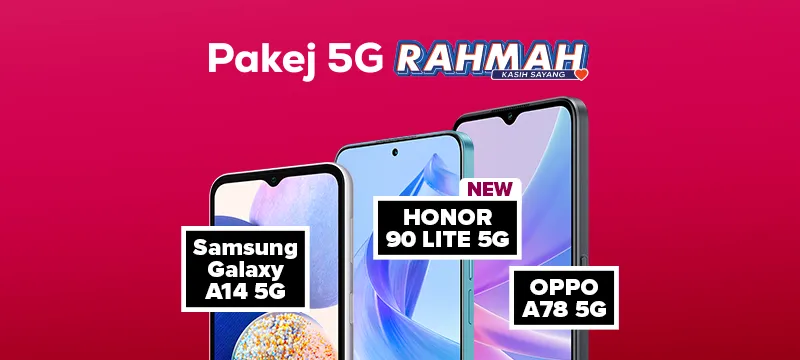 Up to RM1,000 subsidy
Upgrade to 5G with 105GB data for only RM60/mth with Hotlink Postpaid 5G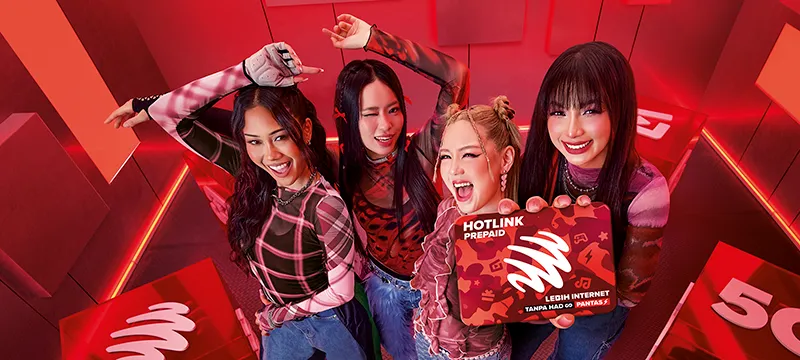 All-New Hotlink Prepaid 5G
More 5G Internet For You
Get 75GB of 5G internet for only RM45 with no hotspot restriction.
All-New Hotlink Postpaid 5G
More 5G Internet and 5G Smartphones For You
Enjoy 105GB of high-speed 5G internet plus RM60 rebate and FREE 5G smartphones too!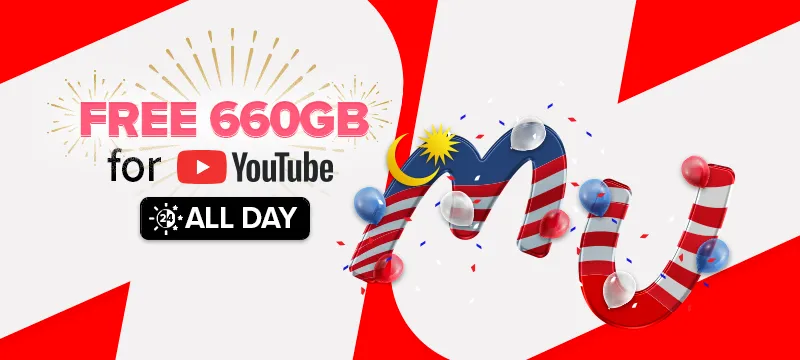 FREE Passes
FREE 660GB for YouTube with selected HotlinkMU Passes! (31 Aug - 16 Sept)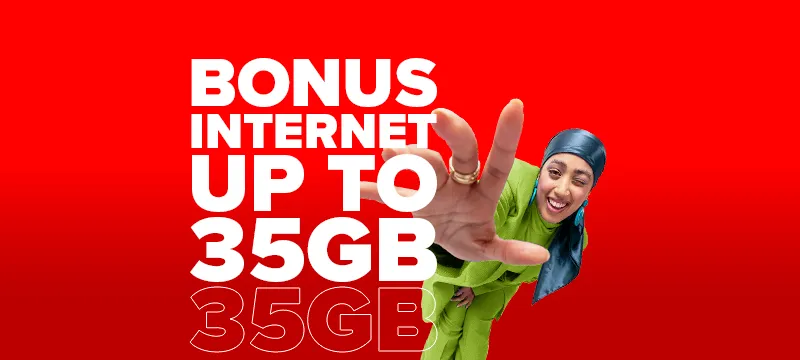 Enjoy up to 35GB Loyalty Bonus
Get rewarded after the first 6 months of subscription, only with Hotlink Postpaid!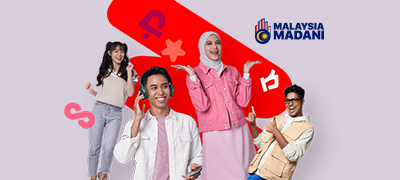 30GB at only RM30!
Exclusively for eligible Malaysian prepaid users on the Hotlink app. Valid for 6 months.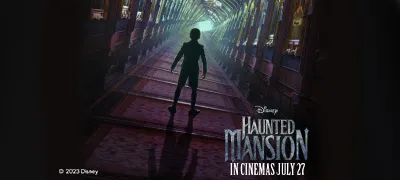 TGV Movie Tickets
Catch the latest movie releases for only RM15 every month via the Hotlink app.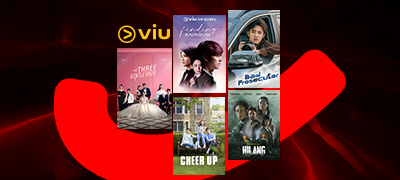 Non-stop action and drama with viu
Stream for FREE anytime, anywhere for a limited time only.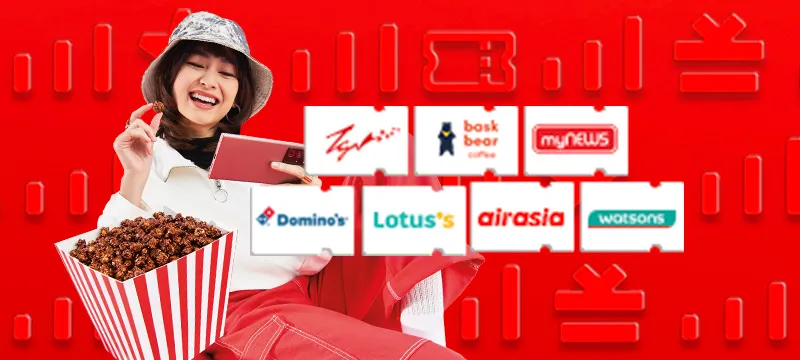 Enjoy more rewards easily and instantly!
Always more of all the things you love, everyday! Get them now on the Hotlink App.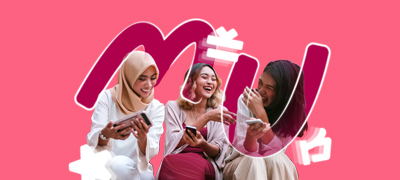 Get personalised internet deals everyday
Daily deals, exclusively made for all Hotlink customers!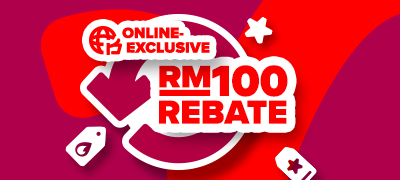 ONLINE OFFER: RM100 REBATE
Switch to Hotlink Postpaid now!
Enjoy RM100 rebate & FREE 10GB/mth for 12 months on Hotlink Postpaid 60