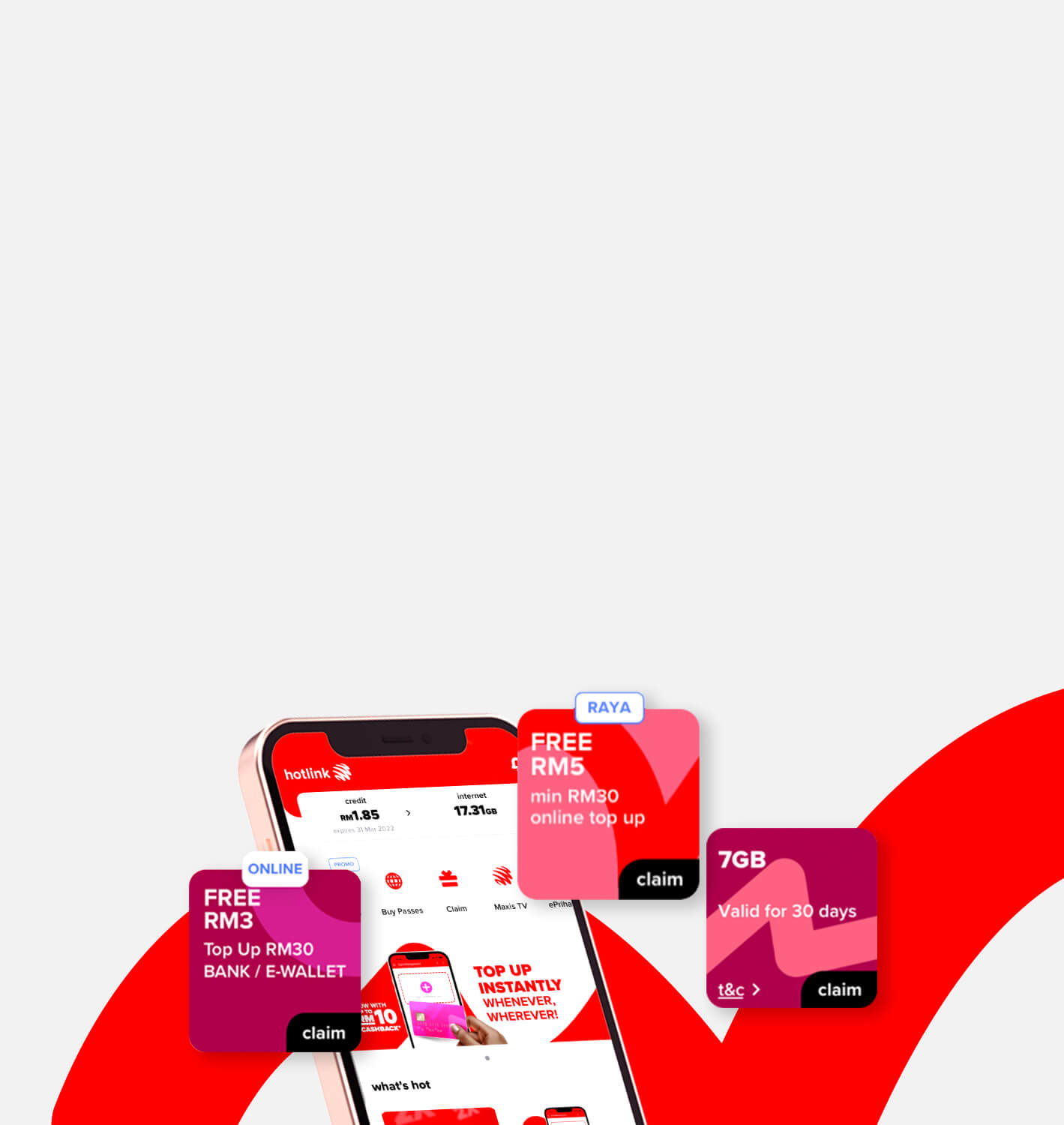 HotlinkMU.
Deals made just for you.
Who can get HotlinkMU deals
Available for all Hotlink users except Hotlink Tourist SIM and Hotlink Postpaid.
Enjoy special deals with HotlinkMU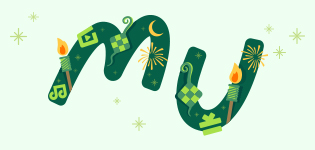 Raya Exclusive - FREE 30GB
Treat yourself to better moments and celebrations this Raya with up to 30GB FREE when you purchase HotlinkMU Raya Passes. Limited time offer.
Get your HotlinkMU deals in a matter of seconds!