Get a FREE 5G smartphone with high-speed 5G internet up to 105GB/mth
*Please refer to FAQ for more details
Get our latest 5G devices that are paired with Hotlink Postpaid 5G Plans:
Get MORE with
Hotlink Postpaid 5G
Now with more 5G Internet for You

Choose the best plan for your needs starting from only RM30/month
Enjoy your first month free when you sign up for the 5G Access Pass.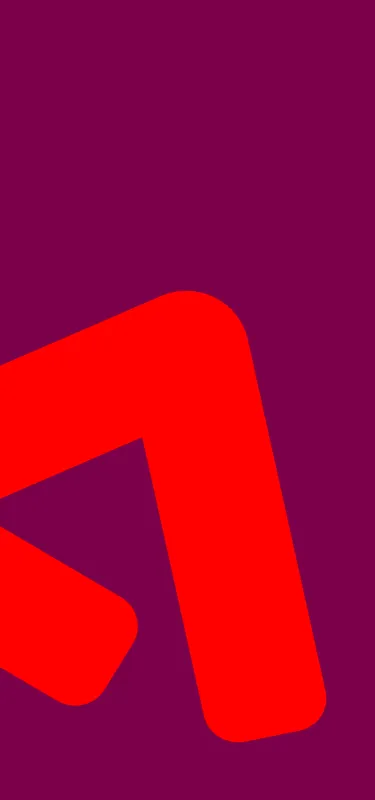 Enjoy more entertainment with Hotlink
Need more help? Visit our nearby stores or
register to let us call you.
Frequently Asked Question and Terms & Conditions
What is the order of internet quota to be used?
The order of the internet quota that you will use is as follows:

Unlimited Bundles (if any)
Time-based pass (if any)
One-time pass (if any)
5G pre-allocated internet quota (for Hotlink Postpaid 70)
4G pre-allocated internet quota
Can I change my rate plan after I have subscribed to a Hotlink Postpaid Plan?
Yes, you can change or upgrade to any other Maxis Postpaid Plans.
Will I get an SMS notification on my internet quota usage?
When you hit 60% and 100% of your allocated Internet usage, you will receive an SMS informing you of your usage at that moment. SMS notification is near-real time.
What is this Hotlink Postpaid Limited-Time Promotion all about?
You will enjoy a monthly bill rebate of RM10 for 6 months when you:

Register a new* or upgrade to Hotlink Postpaid 70 at Maxis Store & Hotlink Online Store
Register a new Hotlink Postpaid 40 and 60 via Hotlink Online Store

*New includes new number, change from Hotlink Prepaid to Hotlink Postpaid and Port-in from other local providers
When will this offer commence?
This offer will commence from 15 August 2023 – 31 December 2023.
Who can enjoy this offer?
This offer is applicable to all Hotlink Postpaid subscribers who are:
Malaysian & Non-Malaysian
Aged 18 years old and above
Register a new or upgrade to Hotlink Postpaid 70
Register a new Hotlink Postpaid 40, and 60